Uniforms, Transportation & ICTs

---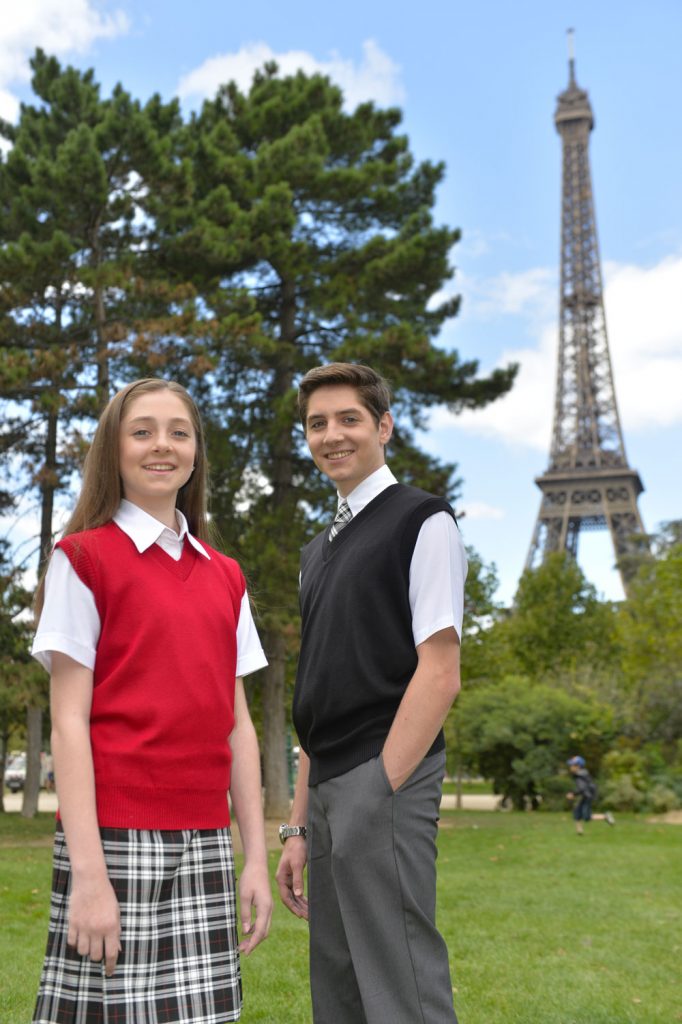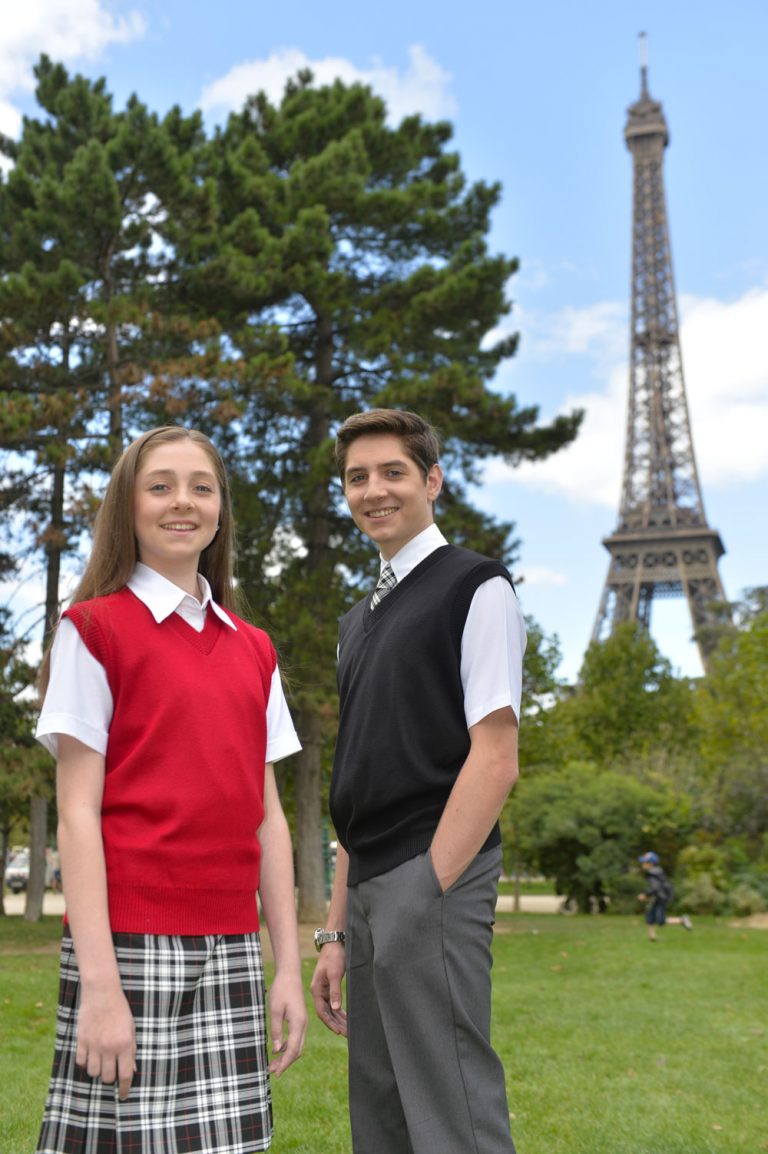 A school uniform is required for all students attending the ECB-CBS. We believe that the school uniform demonstrates a sense of pride and unity within our school community.
Students at the ECB-CBS are expected to wear the proper school uniform at all times. Uniforms are required to be worn on school field trips and at school functions. The cost of the uniform is the responsibility of the student and their families.
2C Paris Uniform will supply the families of the ECB-CBS with the required school uniform for students in Preschool, and in Kindergarten through Grade 12.
To order the school uniform, please visit the 2C Paris website. All orders will be placed directly through the online website. Payment can be made online via PayPal.
For purchasing information, please contact 2C Paris via telephone at +33 (0)6 14 44 04 27 or via email at 2cparisuniform@gmail.com.
The ECB-CBS offers a secure and convenient mode of transportation for all students. Service is from door-to-door, morning and afterschool. Please note that bus routes and travel times are subject to change based on demand. 
A school transportation application must be completed at the time of enrolment. New applications must be completed each academic year.
For information regarding school transportation, please contact admissions@ecb-cbs.ca.
As per the BC Ministry of Education, students need opportunities to develop the competencies required to use current and emerging technologies effectively in all aspects of their learning and life. Technology can facilitate collaboration between students, educators, parents, and the classrooms, while also providing schools with rich online resources.
The school has adopted the policy of Bring Your Own Device (BYOD). Students in grades 7 to 12 are required to bring their own personal computers to the school. The school will have a limited supply of school IPads and laptops for students to borrow, however, it is expected that all students bring their own devices to school.