Uniforms, Hot Lunch & Shuttle Service

---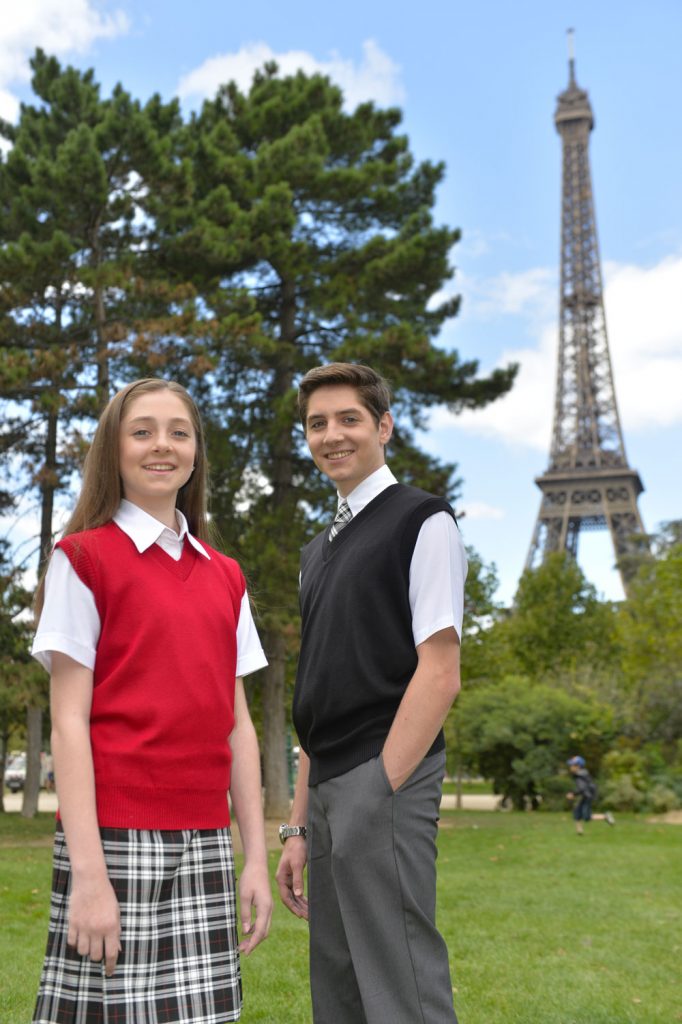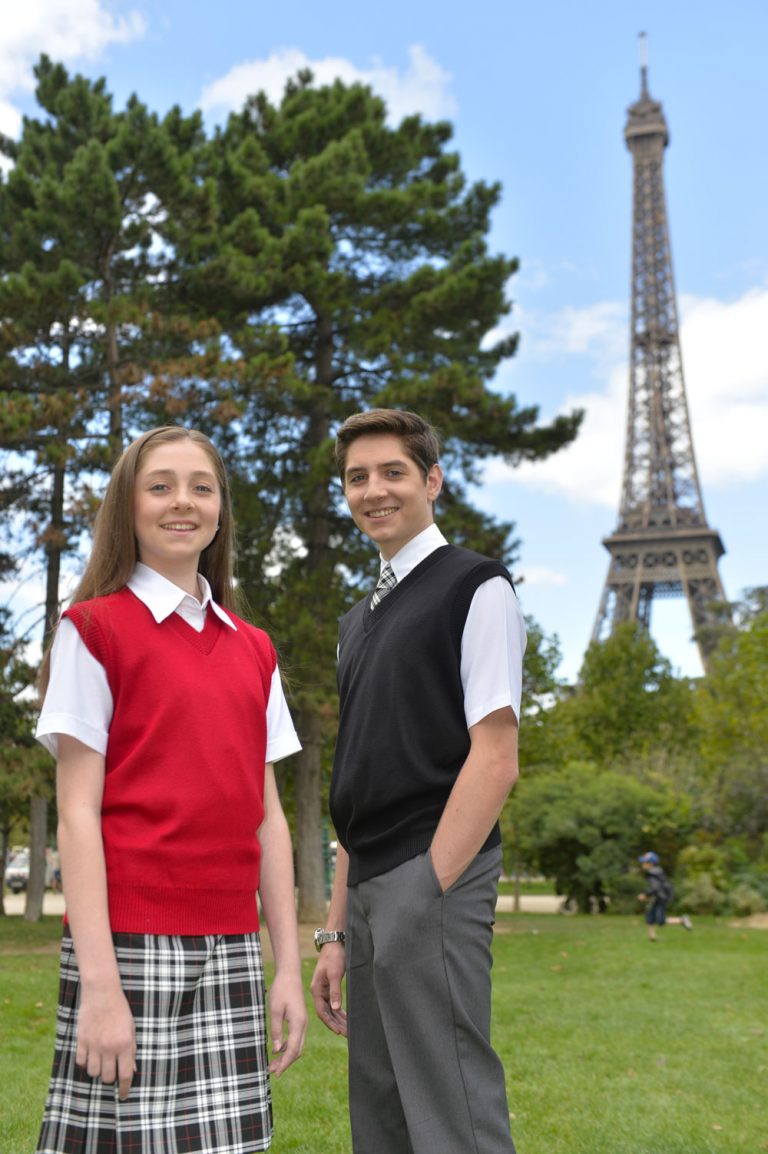 A school uniform is required for all students attending the ECB-CBS. We believe that the school uniform demonstrates a sense of pride and unity within our school community.
Students at the ECB-CBS are expected to wear the proper school uniform at all times. Uniforms are required to be worn on school field trips and at school functions. The cost of the uniform is the responsibility of the student and their families.
2C Paris Uniform will supply the families of the ECB-CBS with the required school uniform for students in Preschool, and in Kindergarten through Grade 12.
To order the school uniform, please visit the 2C Paris website. All orders will be placed directly through the online website. Payment can be made online via PayPal.
For purchasing information, please contact 2C Paris via telephone at +33 (0)6 14 44 04 27 or via email at 2cparisuniform@gmail.com.
Our hot lunch program is a catered service that includes a starter, a main dish, and dessert, prepared in accordance with the French Health Ministry guidelines.
Sample Daily Menu:
Vegetable crudités with hummus
Beef lasagne (Vegetarian, and wheat free options are also available)
Tangerine cake
The cost of a 3-course meal is 13,50€ per day. Our Hot Lunch program is available 4-days per week (except Tuesdays).
Door-to-Door Shuttle Service
We contract with a private transportation company to provide safe and reliable door-to-door shuttle service for families within eligible geographical zoning. Our shuttle service includes small eight (8) seater mini-vans.
Families requesting shuttle service for their child must complete request form providing a home address to determine if they are eligible for school transportation.
NOTE: Cost of the shuttle service will depend on geographical zoning.