Half-Day High Performance Program

---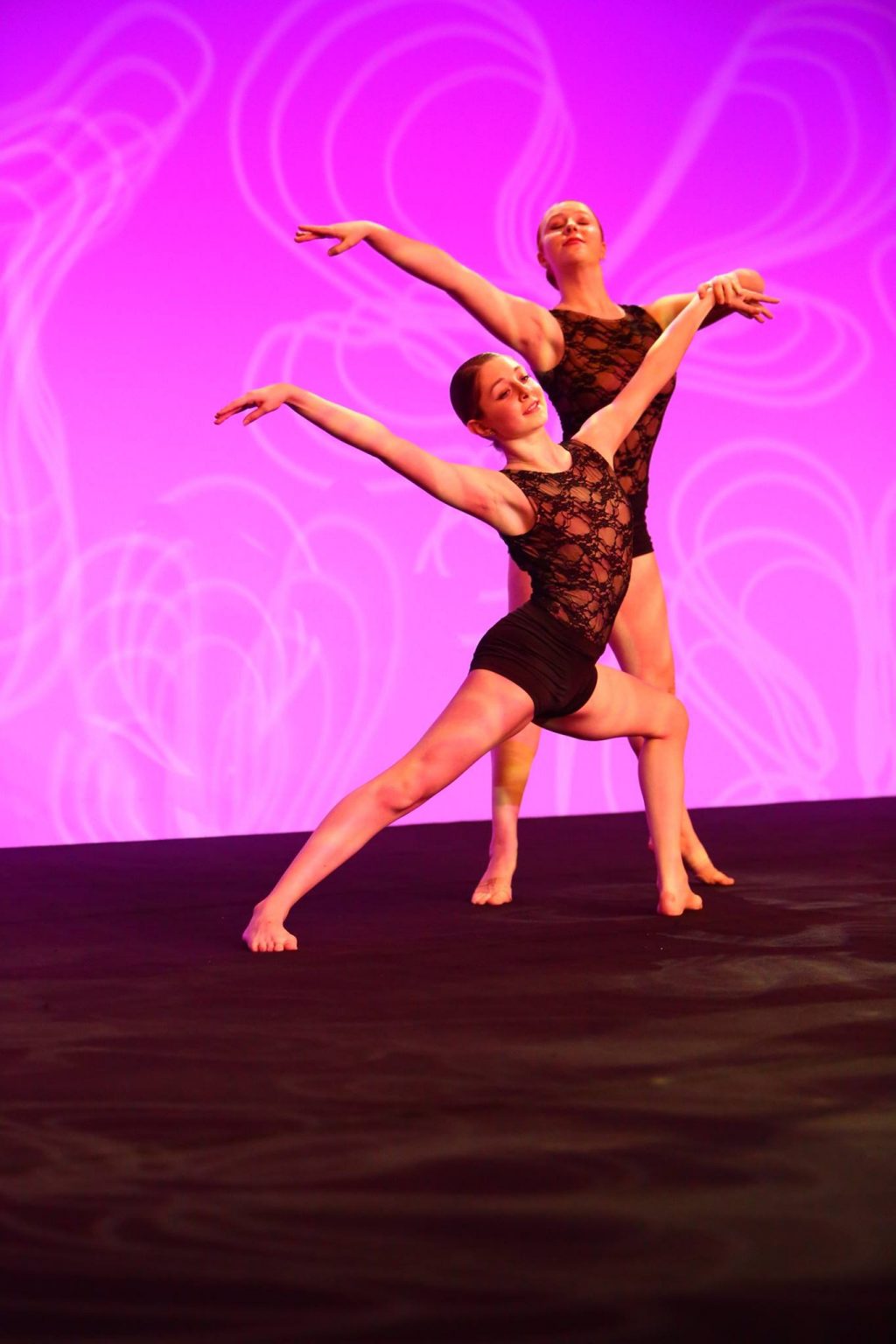 The ECB-CBS offers a half-day high program available to students from grades 6 through 12.
The program follows a schedule in which students attend their regular high school for half of the day, taking academic classes to earn core graduation requirements, and the remainder of the day is spent training in pre-professional dance, music or sports. Students earn high school credits through their intensive high-level training.