A little piece of Canada in the heart of Paris

---
The Canadian Bilingual School of Paris – a little piece of Canada in the heart of Paris – opened its doors in September 2015. It is a first, and we could not be prouder or more excited. Our goal is to provide our students – be they Canadian, French or International students – with the very best English and French bilingual education available in Paris.
Nowhere else in the city will you find the kind of bilingual and bicultural experience that our school offers. Our unique programs go beyond academic success. We encourage our students to explore their passions and creativity through artistic and athletic programs, which will allow them to compete at the international level.
The Canadian Bilingual School of Paris offers an elite half-day program, aligned with a rich academic program all based on the curriculum approved by the Ministry of Education of the province of British Columbia, Canada.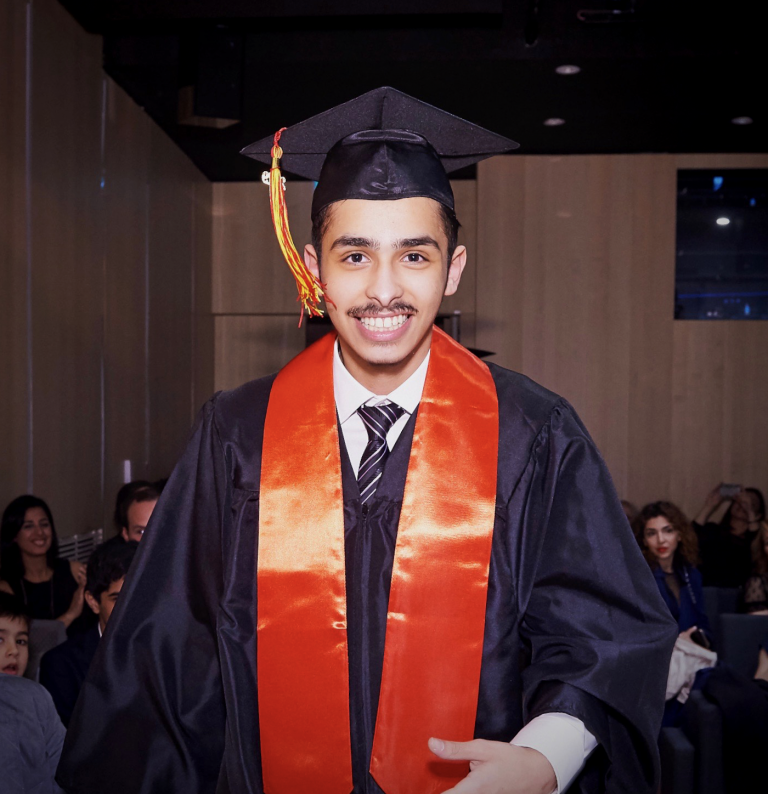 Fully accredited with the British Columbia Ministry of Education's Global Education Program, Canada.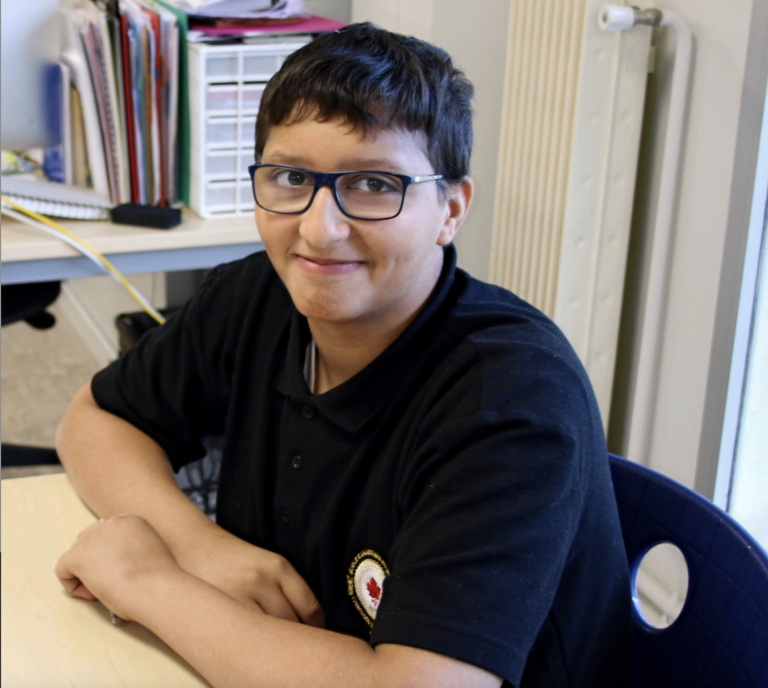 In our 8-years, we have welcomed
366 students
162 families
27 nationalities
100% university acceptance
Located in one of the most desirable areas of Paris, in the heart of the 16th district, a short distance from La Place du Trocadéro.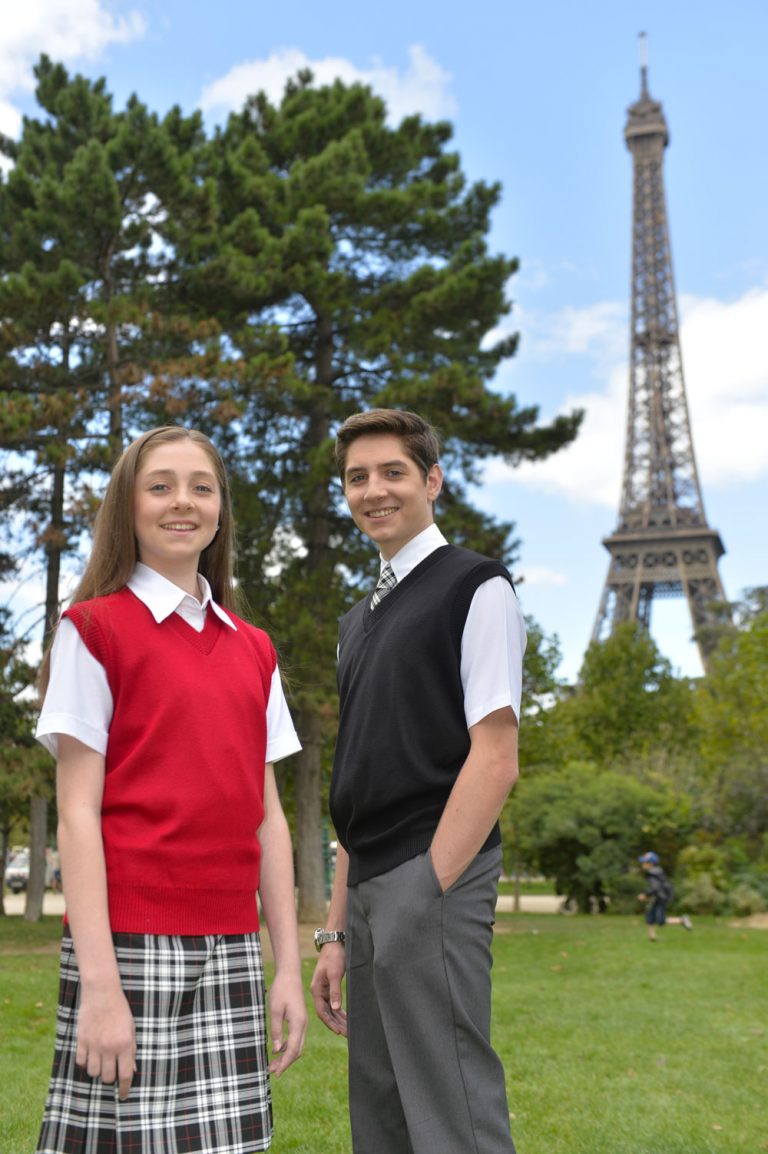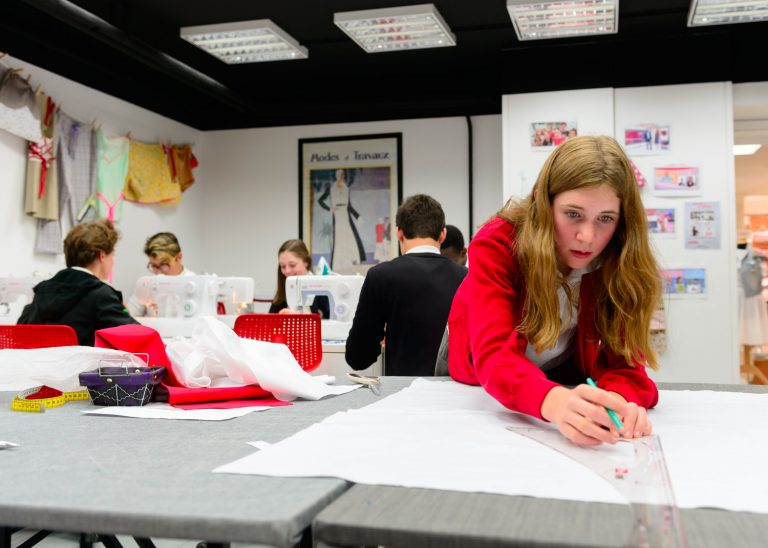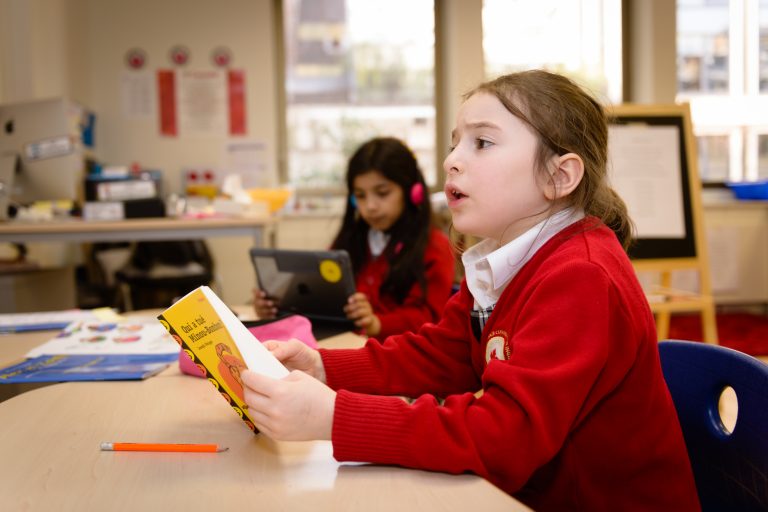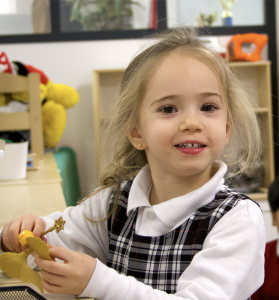 Teaching faculty hold valid British Columbia Certificates of Qualifications.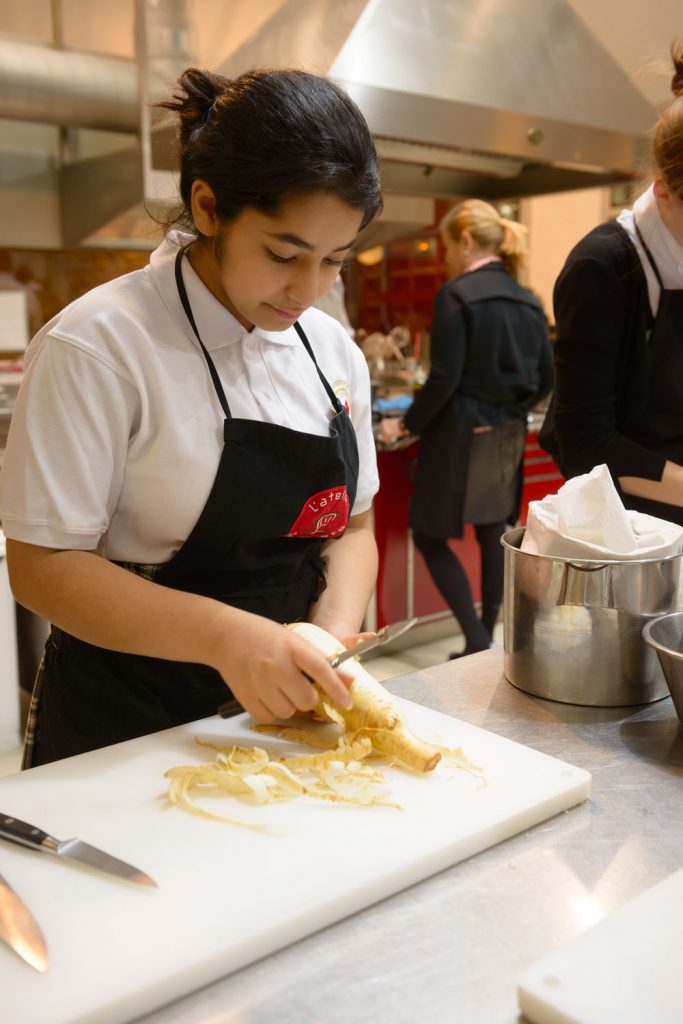 To offer students and their families a uniquely Canadian bilingual and bi-cultural educational experience that goes beyond academic success, where passions are explored and goals are achieved.
It is full STEAM ahead – Science, Technology, Engineering, Art & Design and Mathematics. We are at the forefront of all disciplines, with the added advantage of student voice and choice. Our students learn in English and in French. A truly bilingual and bi-cultural experience that will help shape their lives and provide them with the academic and language skills they will need to succeed in a competitive global economy.
To be a Canadian offshore school in Paris, France that is recognized internationally for its unique bilingual and bicultural academic program, including the pursuit of high performance artistic and athletic goals at the international level.